Helping Kids Grow and Improve Math Skills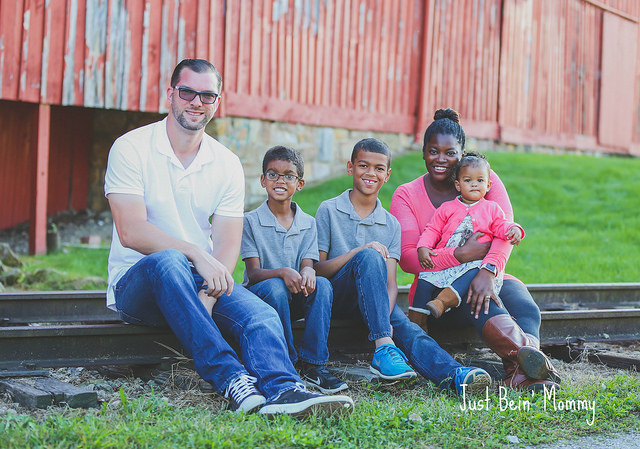 Today we want to introduce you to another Smartick family! 🙂 Ashley is a mother to 2 sons (Hayden and Noah), a daughter named Olivia, and a wife to Paul. They live in Columbus OH, where she takes care of her family and blogs about products and activities that enhance the experience of being a mom. Her goal is to provide information and ideas to inspire the uninspired: The families of our generation.
Both Hayden and Noah are doing great at school and Noah is especially gifted when it comes to math and reading. That's why Ashley was interested in learning more about our platform. She thought it was a great way to give them a little extra math to challenge them. She knew Smartick could make a big difference.
"We are always looking for ways to help our kids grow"
"I wanted something that didn't seem like homework.. it needed to be fun. But I also wanted them to learn and sharpen their skills. Smartick is designed for children 4 to 14 years old. So I knew both of them would be perfect to try it." She explains.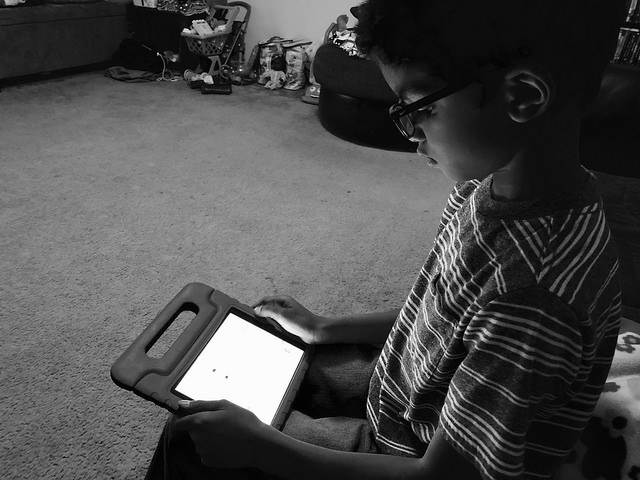 Does it feel like they are doing more school work?
Ashley personally doesn't think so. Smartick uses a 15 minute a day approach: short daily sessions at maximum concentration. This helps create a study habit and routine, avoids burnout, and keeps children motivated and coming back for more. It's recommended that children do their session at least 5 days a week to truly experience the benefits of the program.
She also loves the fact that parents receive a daily report with the results of their kids daily session. She is informed at all times and also gets notified if they skip the session.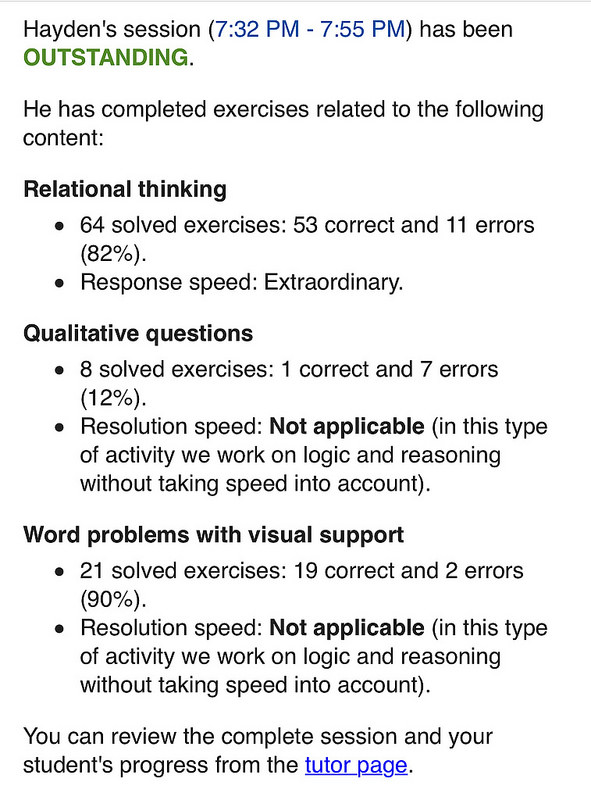 You can read her full blog post on the program here! And you can sign up for a free trial with Smartick here.
Thanks for reading!
Learn More: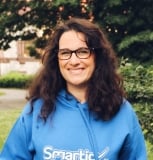 Latest posts by Conchi Ruiz Cabello
(see all)