"I Often Refer to Smartick as Math Dessert Because My Children Can't Just Get Enough"
Cait is a school psychologist, writer, and homeschooling mom to three amazing children. She is also the blogger behind My Little Poppies, and the co-host of the show The Homeschool Sisters Podcast, where she and her fellow host have already talked about their positive experiences with Smartick.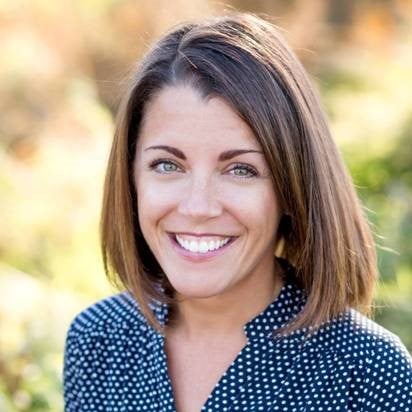 Her three children have been using our program as part of their math routine since last December – and they love it. They all have different learning profiles, but Smartick's adaptability means it works for all of them. As Cait explains in her recent collaboration with Simple Homeschool: "We use a little of this and a little of that, and math is no exception. My children use a variety of resources, but their favorite math resource right now is Smartick. I often refer to it as math dessert because they just can't get enough."
And that is exactly the positive attitude towards math and learning we want to develop. Smartick is designed for 15-minute daily sessions. This is a period of maximum concentration for children, and logging in every day to do their math helps create a good study habit. It also avoids burnout and keeps children coming back for more.
We would like to invite you to try Smartick for free, sign up on our website!
Learn More: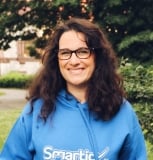 Latest posts by Conchi Ruiz Cabello
(see all)