This week we have another great review of Smartick from AK Turner, mom and author of her own blog and book series: Vagabonding with Kids!
AK Turner is The New York Times bestselling author of the Vagabonding with Kids series. A former humor columnist, AK Turner founded "The Writers' Block" on Radio Boise, serves on the board of the Idaho Writers Guild, and speaks at conferences and in live comedy events. A former Writer-in-Residence for the City of Boise and Idaho State Parks, she lives in Idaho with her husband and two children but travels frequently as a part-time digital nomad.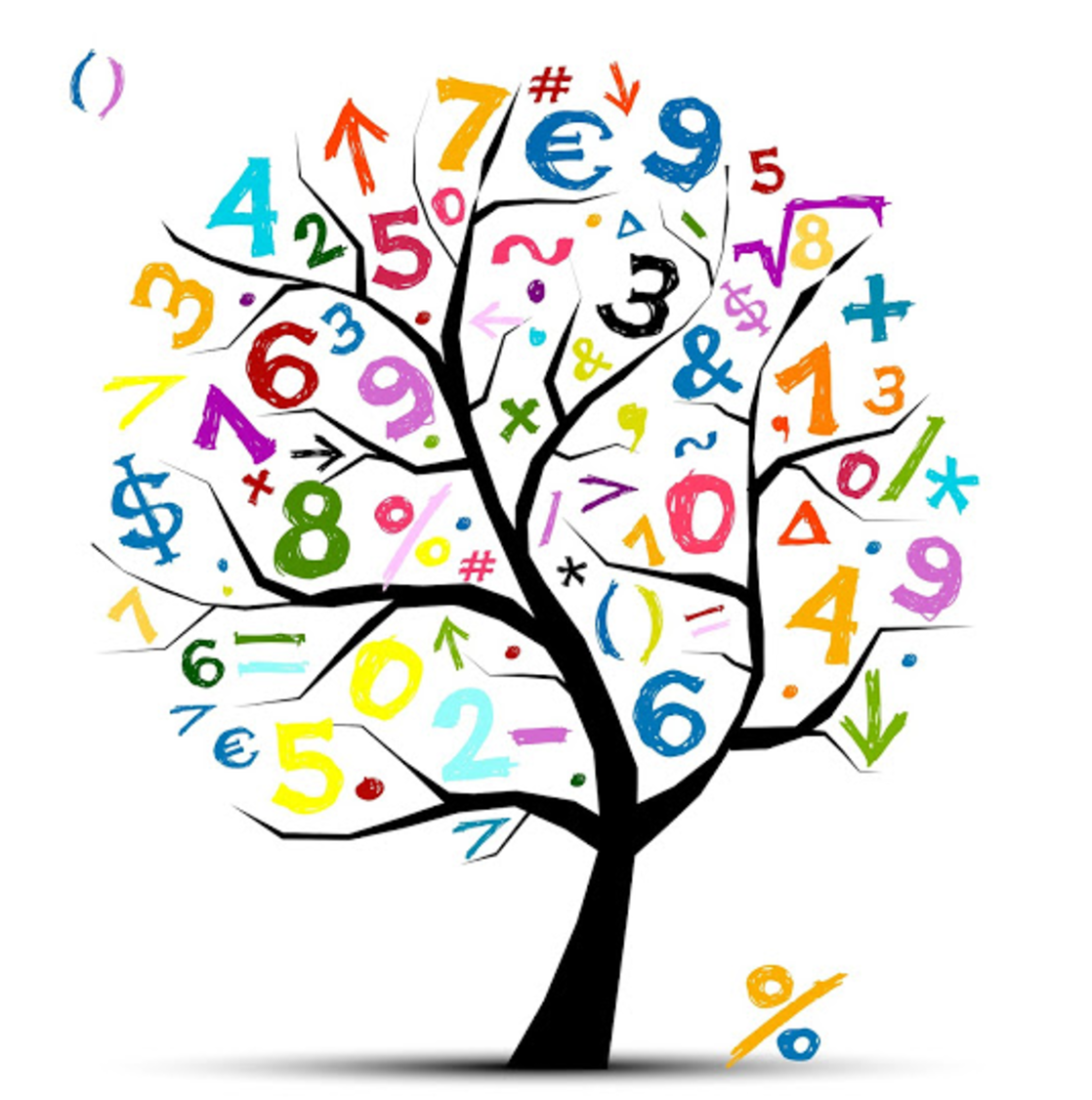 AK Turner's review:
In her review, AK explains her favorite parts about Smartick, as well as her children's favorites! In her blog post, AK describes what she loves about the program:
Intuitive – As a child answers questions, the program gauges her level and adapts accordingly. There is also an "I don't know" button if the material is too advanced.
15 Minutes Per Day – This is an entirely manageable block of time. It goes by quickly. Not only do I no longer get resistance from my children about doing their Smartick lesson, they wish they could do more lessons (the program allows one lesson per day, no chance to binge).
Virtual World & Games – Smartick's virtual world and math games are highly engaging. As students progress, new aspects of the world open up. After the lesson, my daughters easily spend another 15 minutes exploring the Virtual World and tailoring their avatars. Because this is so engaging, they're eager to do their lessons. The games available are math-orientated. If your kids are going to play games online, these are the types of games you want them playing.
Timer – I debated over whether this was a pro or con. In the beginning, the presence of a timer caused panic and frustration (the kids can see if they're on track to finish or falling behind). Ultimately I think this is a necessary component. Without a timer, either of my daughters is liable to end up staring into space when confronted with a difficult problem. The timer keeps them focused and moving forward.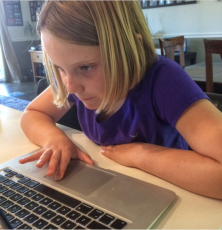 How cute!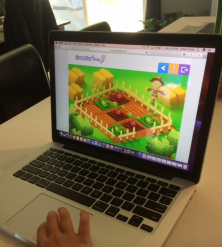 Her kid's review:
Emilia (age 10): "I love Smartick. It's so fun and you learn a lot of stuff. You also get to buy things and there's a school and a treehouse where you make friends. You get to buy a lot of stuff like a pet that you see with your picture every time and you also get to buy gifts to give to other people. The thing I don't like about Smartick is there's this timer that drives me crazy. You only get 15 minutes to see how many questions you can answer. And the more questions you answer, the more ticks you get. That's like money in the Smartick world. But otherwise it's really fun to do and I hope other people get to do it."
Ivy (age 7): "Smartick is super fun because on the math part there's a timer and also you get to play games after a little while. And I think I should share Smartick with other people in the world."
We are thrilled that you had such a positive experience with your family! Thank you Vagabonding with Kids for sharing!
Try Smartick with your family! If you and your family want to learn more elementary math, try Smartick with a free trial!
Learn More: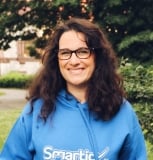 Latest posts by Conchi Ruiz Cabello
(see all)