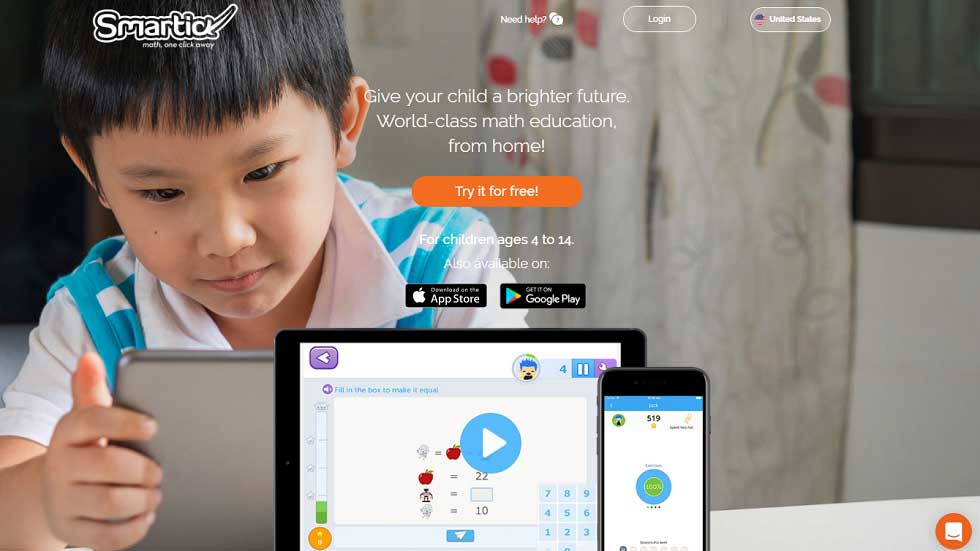 EdTechReview is a website that builds a community of tech-savvy educators. The community is able to connect and collaborate both online and offline to discover, learn, utilize and share about the best ways technology can help improve learning, teaching, and leading in the 21st century.
Recently, Smartick was added to the EdTechReview community pool of education and technology brands. 
Today, a contributor reviewed Smartick on their website:
"In our opinion, this is a great way to help kids excel at math with minimum input and smart outputs. Dedicating 15 minutes regularly consistently can go a long way to help kids with this much-feared subject. This is more like a routine that will not only help the kids to get better at math for their academics but will also help them acquire the knowledge base of the subject. Smartick keeps students motivated throughout daily sessions and continuously adapts to their level, using positive reinforcement to encourage and support every child. This feature helps build self-confidence, discipline, concentration and study habits, as well as math and reading comprehension skills. Also, parents can keep a track of the kids' performance and keep them informed. "
EdTechReview spreads awareness on education through best research and practices of using technology in education, and by facilitating events, training, professional development, and consultation for its adaption and implementation. 
Check out the full review here.
Sign up for a 15-day free trial at Smartick today!
Learn More: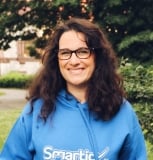 Latest posts by Conchi Ruiz Cabello
(see all)