Sign up for the Summer Special at Smartick!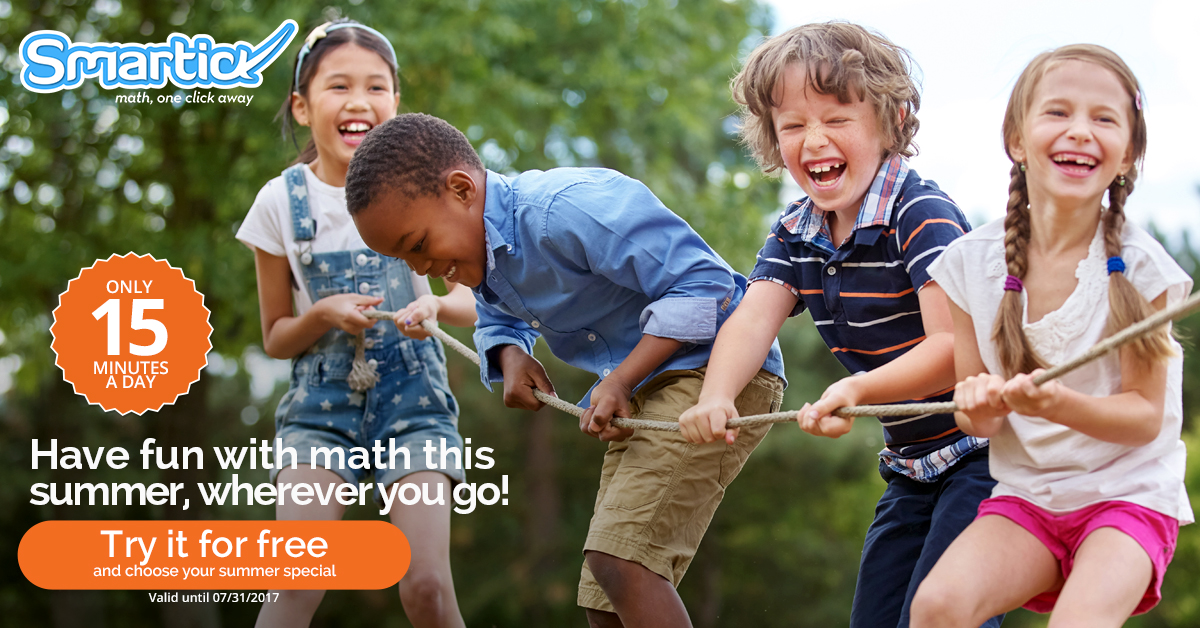 Your children have worked hard. They have kept up with homework and after-school activities all year long. We know they deserve their summer break and time to enjoy the outdoors and go on adventures with friends. Summer is time to explore their passions and pursue their hobbies.
But vacation days are long, and it is easy to let go and fall into a lazy routine where the TV is always on. A break from the busy school schedule does not necessarily mean a break from learning, and as parents, there are plenty of things we can do to keep those hard- earned skills fresh, and avoid the setback that happens during the summer months.
Far too often we also forget about math. We tend to encourage our children to read and we take trips to local museums and historical sites. But what about math? We spent long hours during the school year practicing times tables and going over word problems to find the solution. All those hours shouldn't go to waste. In fact, you may like to know that kids who practice math over the summer enjoy a smooth back to school transition, while kids who don't may have lost a couple of months in their learning.
But we have good news 🙂 It's not too late.
Smartick wants to help your children keep their math skills sharp during the summer. Only 15 minutes a day are enough to get them up to speed for the upcoming school year. You will see them work on mental calculation and algebra while developing problem-solving and critical thinking skills. You will see them play games that reinforce their cognitive skills. 
Want more? For a limited time only, we are offering a discounted price for the summer. We want you to fully experience Smartick and many families welcome the opportunity to use our program during the summer and have their children actually enjoy some quality screen time. Maybe trade some mindless TV time for Smartick on their tablets? Sounds like a plan!
But parents beware: Smartick is fun and engaging. Your children may like it so much, they may ask you to continue "playing" on Smartick during the school year. You kids may actually love working on their math 🙂
Sign up for our free trial, and let the summer fun begin.
Learn More: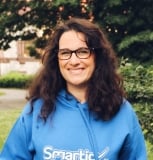 Latest posts by Conchi Ruiz Cabello
(see all)