"Mom, Can I Do Smartick Math?"
"Since my girls usually complain about doing math, I'm excited that they're finally excited about doing it. I have to agree with them that Smartick does make math fun. With lessons, games, and even an online "allowance," Smartick teaches and reinforces math concepts in a way that kids want to learn."
This is how Bonnie from The Koala Mom starts her review of our online program. She tells us how Smartick has been a game changer for her three daughters,  Sunshine, Jade, and Lily. All three had struggled with math in the past, but are now developing a positive attitude towards it. We love it when that happens! It's like magic in front of your eyes!
"Mom, can I do Smartick math?" I hear several times a day.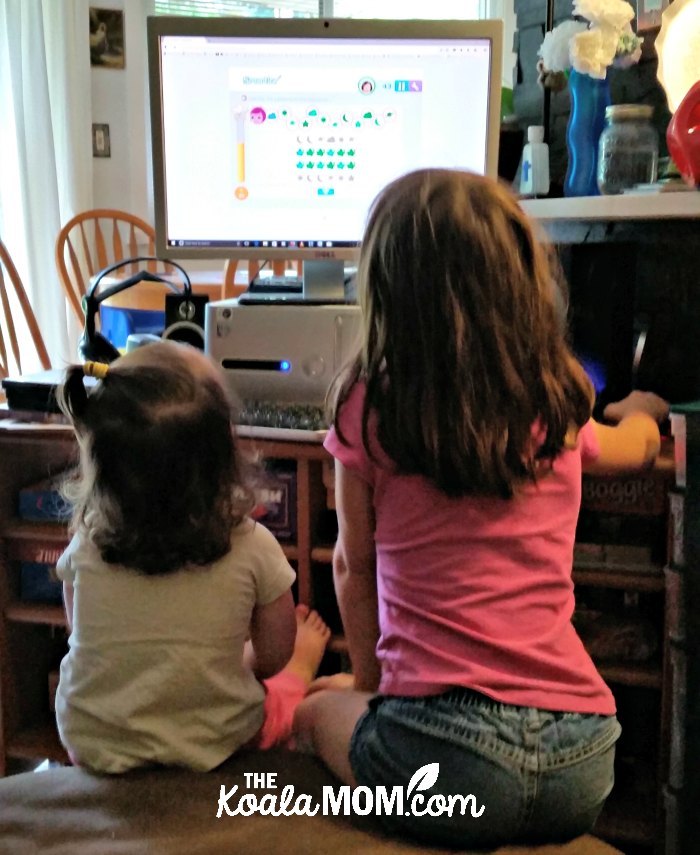 Currently, her family is using Smartick to keep up the girls' math skills over the summer, but other families use Smartick as an alternative to Kumon and other after-school tutoring programs. Smartick has been developed with support from the European Union and is now available in the United States and Canada, where Bonnie lives.
Since the program features the latest Artificial Intelligence technology, it identifies the level and learning pace of each student and gives them exactly what they need. It's like feeding kids the right math nutrients they need to keep growing and advancing.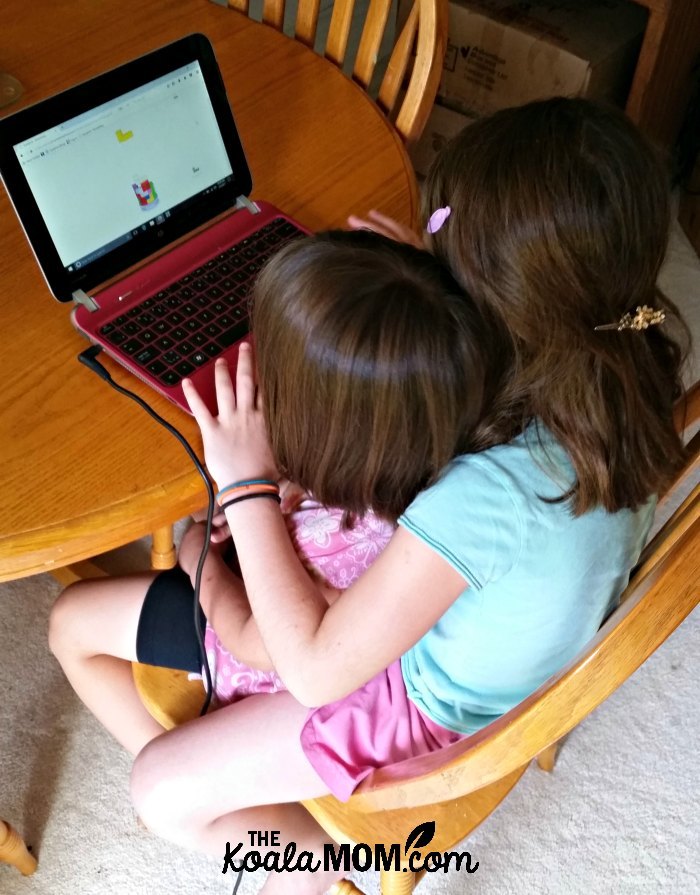 She also goes into detail about the type of content her daughters are working on: "Each day, the girls start their Smartick session with a variety of activities and problems. Lately, Sunshine (age 9) has been doing horizontal multiplication and division, while Jade has been doing sequences and patterns." Smartick offers a nice mix of arithmetic and mental calculation exercises, and combines those with logic and word problems. It's important that children are comfortable with numbers, but we also want them to develop problem-solving skills. Skills that can be applied to everyday situations!
We would like to invite you to try Smartick for free, so click here to learn more. Sign up today, and let the math fun begin!
Learn More: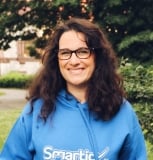 Latest posts by Conchi Ruiz Cabello
(see all)