We are thrilled to share some snippets from The Old Schoolhouse Magazine's recently published review of Smartick Method.  With so many products available, The Old Schoolhouse Magazine crew understands how parents often need a little help with making curriculum choices. They often find themselves in the same boat! That's why they take the time to test and review new products and share their experiences with the homeschooling community. The magazine has listed more than 5,500 products since 2001, so they've definitely seen a lot! That's why their review is all the more exciting. They've been able to appreciate the unique features our math program offers, and we couldn't be happier!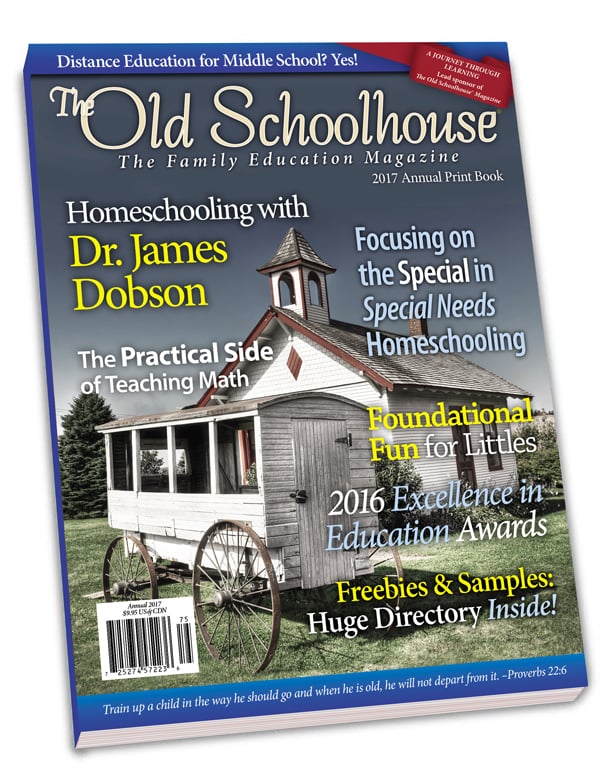 And this is what they have to say: Smartick is engaging, kid-friendly and even a little bit addictive!
"I had only planned to use this with my boys, who are seven and eleven. My oldest son really struggles in this area; because of how much he struggles, we have a very hard time getting work done each day. He was definitely not amused when I sat him down to try out a new program. But after he got done designing his own avatar, he was a bit more open to things. After a few days of using this, at least 5 days a week, he was really excited about this. He would start each day with this program. He really enjoyed the various challenges and mathematical skills and how they were presented." says Jennifer King.
In addition to her comments, she also shares her excitement!:
"There were days I had to make him stop using this program! I never thought I would see the day I would tell him to stop doing his math! Haha"
Why not try Smartick for free with your family? Click here to learn more.
Learn More: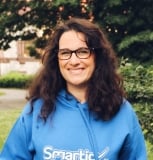 Latest posts by Conchi Ruiz Cabello
(see all)