"We've Found a Modern Day, Much-Improved Version of the Kumon Math Program Used with My Girls"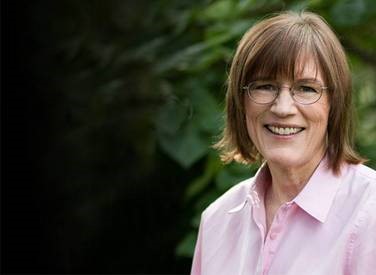 Dr. Barbara Oakley is a Professor of Engineering at Oakland University. She has created and teaches the world's most popular course on Coursera: Learning How To Learn. She is also involved in multiple areas of research, ranging from STEM education to Engineering education, to learning practices.
She is a big fan of Smartick, and we were honored when she took the time to write about our math program on her website. She shared her experience of bringing up her daughters and introducing them to math with Kumon, and how Smartick offers a modern-day, much-improved version of the math program she used with her girls.
"Barbara believes that one of the greatest gifts you can give your child is a free future where all doors are open, career-wise—and the best way to do that is to ensure your child has a solid foundation in math.  We're big believers in Smartick's system".
Here at Smartick, we couldn't agree more. Our proprietary Artificial Intelligence has already helped thousands of kids in 70 countries love math, and future-proof their future school and career prospects.
We would like to invite you to try Smartick for free. You can help your child excel in math. As Barbara puts it "whether he or she is already a superstar in math, or is struggling, give Smartick a try!"
Learn More: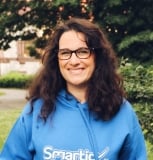 Latest posts by Conchi Ruiz Cabello
(see all)