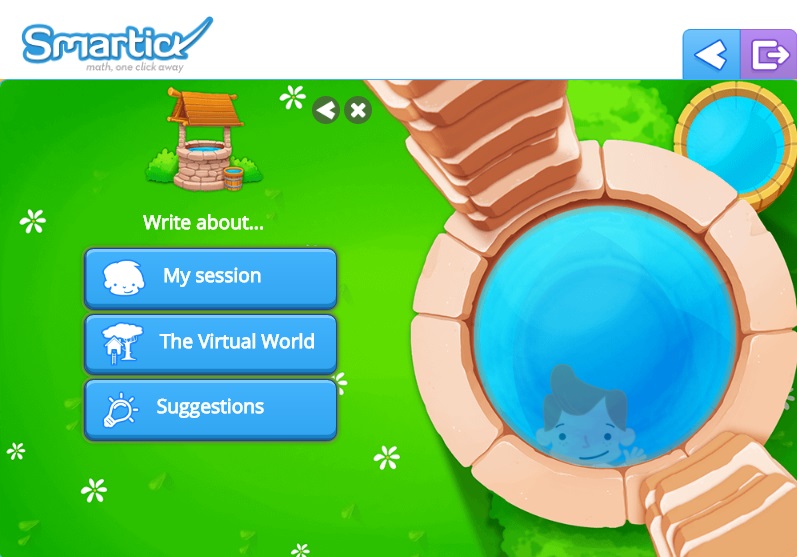 We all know that children say the darndest things. In fact, Smartick knows this first hand through Welly, our Virtual World Well. As you know, students can share their wishes, opinions, and recommendations about their sessions, math, Smartick overall, or life itself with Welly!
Our team appreciates getting to know Smartick students better and if possible, try to fulfill their Smartick wishes–whether it's modifying their curriculum or making their Virtual World suggestions into a reality (e.g. offering a unicorn!). We'd love to share how astute, creative, and loving our students can be! 
We couldn't make these up if we wanted to
We adore this student's appetite and passion for food.
I love chicken nuggets! They are so yummy! I love them sosososososososososososososomuch! Especially when you put ketchup on them a lot of ketchup i also love ketchup sosososoosososososoososomuch! I once tried it on apple It was not vary good I also tried it on brownies it was also not good I also love gram-crackers with butter dipped in milk it is vary good i love a more things to but i can not tell you all of them because there are a lot bye! P.s. i am not a very good speller
Some children can be quite persistent…
i want every thing in the store free. if you dont let me i will keep telling you.

Thanks but can you please hurry up!!!!!!!thanks

Well, do you have any ticks,? If yes, give them to me!!! 
Do you feel the self-confidence ooze?
PLEASE ANSWER ALL MY QUESTIONS OK! I HAVE NO IDEA WHAT YOUR NAME IS SO; OK! BY THE WAY I AM AMAZING! CAN YOU JUST GIVE ME LIKE I DON'T KNOW 1,00000000000000000000000000 COINS. P.S. I WANT YOU TO GIVE ME 1,000000000000000000000000000000000000000000000000 [I DON'T KNOW HOW MANY ZEROES THERE ARE] COINS BECAUSE I WANT TO GET THE BIGGEST HOUSE!!!!!!! FROM THE A-M-A-Z-I-N-G, (Student name)!!!!!!!!
Career options
We have some future comics among us. 
Smartick is so Fun! And this is a joke I made up. What is a Dentist's favorite dance move? the Floss
And poets!
Here's a poem. every day you fly, you fly and fly again, you fly.  
Watch out for this new superhero! Should we dare challenge him? 
It was very easy guys I am now superboy you should now  now my name because i rule in counting so challenge me so i can get millions of ticks from my prize ticks so you better be ready folks because I am the new superhero in town
The entrepreneurial spirit and sales attitude is thriving in the Smartick well.
Do you want to buy girl scout cookies Welly? Just ask me!
Did you know there are this many shoe options?  
Hi! Can you make it an option to have boots, sandals, of high heels?…I feel like we need more shoe diversity. Please think about this!
We see what you did there…way to mix in the math🤩 
Dear, well, my birthday is soon! I will visit you then, as well as the times now to then! I love math! Your math–loving pal. P.S. I'm turning four times two! And my birthday's in the third month of the year! 
Feeling the Love
And to wrap things up, let's end on a few good notes: 
I love you smartick so much 😍😘 happy days smartick 😍😍

I think Smartick is a very good website for helping children with maths 😁

Love you smartick for ever thank you smartick 😄😄😄😄😄😁😁😁😊😊😊☺☺🙂🙂🙂🙂🙂😏😏😏

We. Love you and your help today thank you very much for your help today I am very happy. and 4´5
Learn More: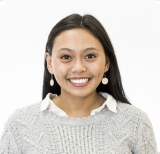 Latest posts by Katrina Intal
(see all)