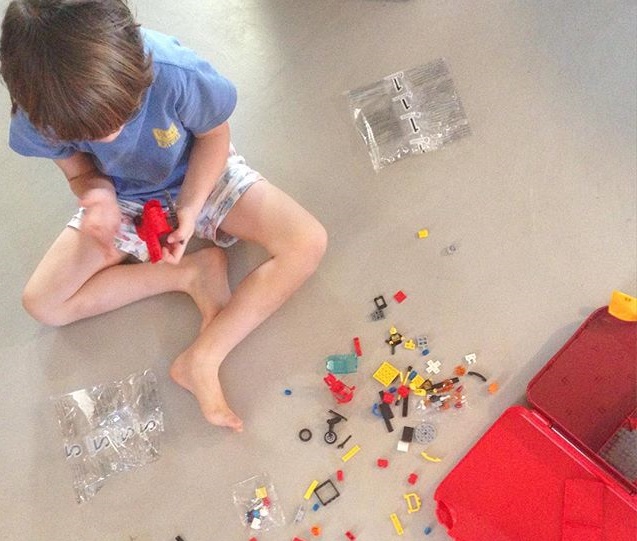 "Prevent children from being bored" is the dogma which shapes the busy schedule of our little ones: school, extracurricular activities, dozens of toys, tablets, television, cell phones… all trying to eliminate the dreaded phrase: "Dad, mom I'm bored."
The art of knowing how to get bored provides them with psychological growth at a mature level. It helps them break the chains of the mind, opening it to new ideas, developing their imagination and creativity, making them more tolerant and decisive, and becoming, in this way, more autonomous and independent people.
Some pieces of advice to teach our little chickens to "learn how to get bored"
Simplify life avoiding over-stimulation in favor of "free time." Whenever our little ones complain, we tend to immediately look for something fun they can do, strengthening the external motivation and decreasing the internal. We try to keep them busy through a continuous chain of activities, from the sound of their alarm clock, until they lie down causing all of their entertainment to be decided for them. This way of life, in many cases, leads to feeling overwhelmed and stressed which ends up affecting them on a physical and psychological level.
Why don't you play…? Do you want me to turn on the television? Telling them what they have to play is a mistake because we are avoiding them having to think for themselves. As parents, we should lose the fear that children get bored by giving them the opportunity to look for different forms of entertainment for themselves.
Allow for unstructured spaces, time, and materials. The best thing they can do is play games outside with other children their age as well as construction games, arts and crafts, dolls, action figures, etc…to minimize the want to use electronics all the time (television, game consoles, computer…)
Discover the true meaning of "I'm bored." In the early ages, due to emotional illiteracy, they can use this phrase as a way to express deeper emotions like sadness, annoyance, or fear. We should pay attention if our little one expresses this frequently, they don't know how to play alone, or they don't enjoy playing a game in the company of an adult.
Make their own "Boredom Jar." Together with your child, write different activities and games on paper that they can do during those moments of boredom and put them in their "Boredom Jar." This way, they have created their own vaccine to fight it.
Like the philosopher Bertrand Russell said in 1930: "A child develops best when, like a young plant, he is left undisturbed in the same soil. Too much travel, too much variety of impressions, are not good for the young, and cause them as they grow up to become incapable of enduring fruitful monotony…a generation that cannot endure boredom will be a generation of little men."
Learn More: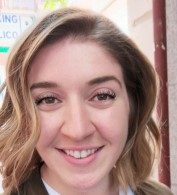 Latest posts by Casey Aubin
(see all)