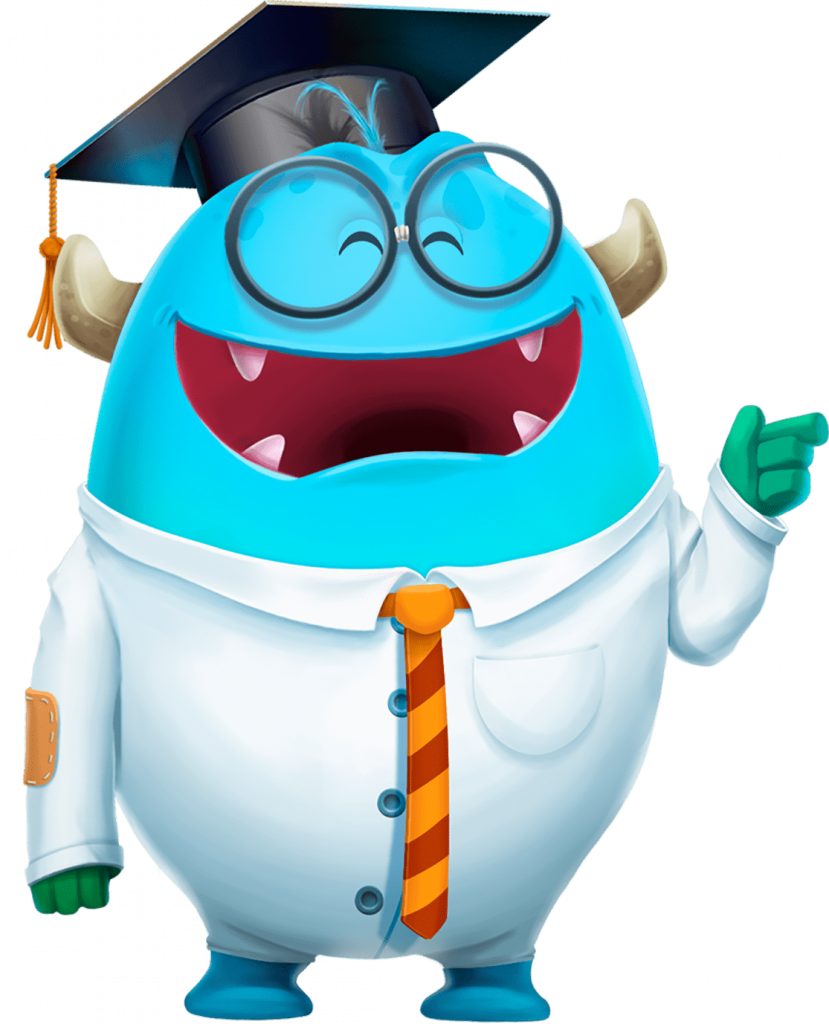 This article is brought to you by
Smartick
, an AI-powered math training app. With just 15 minutes a day, it helps your kids transform into math wizards.
In the wake of pandemic-induced learning disruptions, the importance of supplementary academic programs, particularly after-school and summer initiatives, cannot be overstated. However, recent data from the federal School Pulse Panel paints a concerning picture. Despite the widespread recognition of the academic challenges facing students, fewer than 1 in 5 K-12 students participated in academic programs during the summer, and approximately 1 in 8 are engaging in remedial or enrichment activities after school in the current academic year.

Comparing 2022 to 2023, there has been a noticeable decline in summer program offerings. In 2022, 90% of schools provided some form of summer program, but this number decreased to 82% in 2023. More alarmingly, academic summer programs saw a more significant decrease, dropping from 90% in 2022 to 78% in 2023. Bridge programs, work-based learning, service learning, and internships have all experienced substantial reductions, indicating a broader trend of fewer comprehensive summer academic initiatives.
The recently released data for the 2023-24 school year provides additional insights into summer programs:
Almost half of public schools provide summer school programs for remedial or credit recovery purposes.

About 20% of public schools offer access to summer recreation programs, encompassing recreation, sports, games, activities, or youth development programs.
Of schools providing summer school, 23% reported that finding enough staff limited their ability to offer programs to all students who wanted or needed them.
After-School Program Trends
The decline in after-school programs is noticeable from 2022 to 2023. The overall availability of after-school programs decreased slightly, with 87% of schools offering such programs in 2023 compared to 89% in 2022. Similarly, academic after-school programs experienced a 2% drop, declining from 66% in 2022 to 64% in 2023. Additionally, there's a notable shift in the landscape of after-school activities, with reductions in activities/clubs (from 72% to 59%), academic assistance (from 56% to 51%), academic enrichment (from 43% to 28%), and extended-day care (from 29% to 23%). These trends highlight a concerning pattern of diminishing support for students beyond regular school hours.

The recently released data for the 2023-24 school year provides additional insights into after-school programs:
About half of public schools provide academic assistance after-school programs.
Almost 60% of public schools provide access to activities and clubs after school.
Of schools providing academic assistance programs, approximately 37% reported finding enough staff limited their ability to offer programs to all students who wanted them.
Jodi Grant, the executive director of the Afterschool Alliance, expressed deep concern about the decline in access to after-school and summer programming, emphasizing that this decline is consistent with broader trends. Grant fears that this situation may worsen as federal pandemic recovery aid ends next school year. Despite the Biden administration's encouragement for schools to use relief funds for summer and after-school programs, only about 1 in 4 schools reported doing so. Grant advocates for finding ways to include more students in these crucial programs, rather than reducing opportunities.
In conclusion, the data paints a challenging picture for after-school and summer programs in 2023-24, with access becoming more uneven and offerings on the decline. As the education system grapples with the aftermath of the pandemic, addressing these issues becomes paramount to ensure that all students have equitable access to the educational support they need.