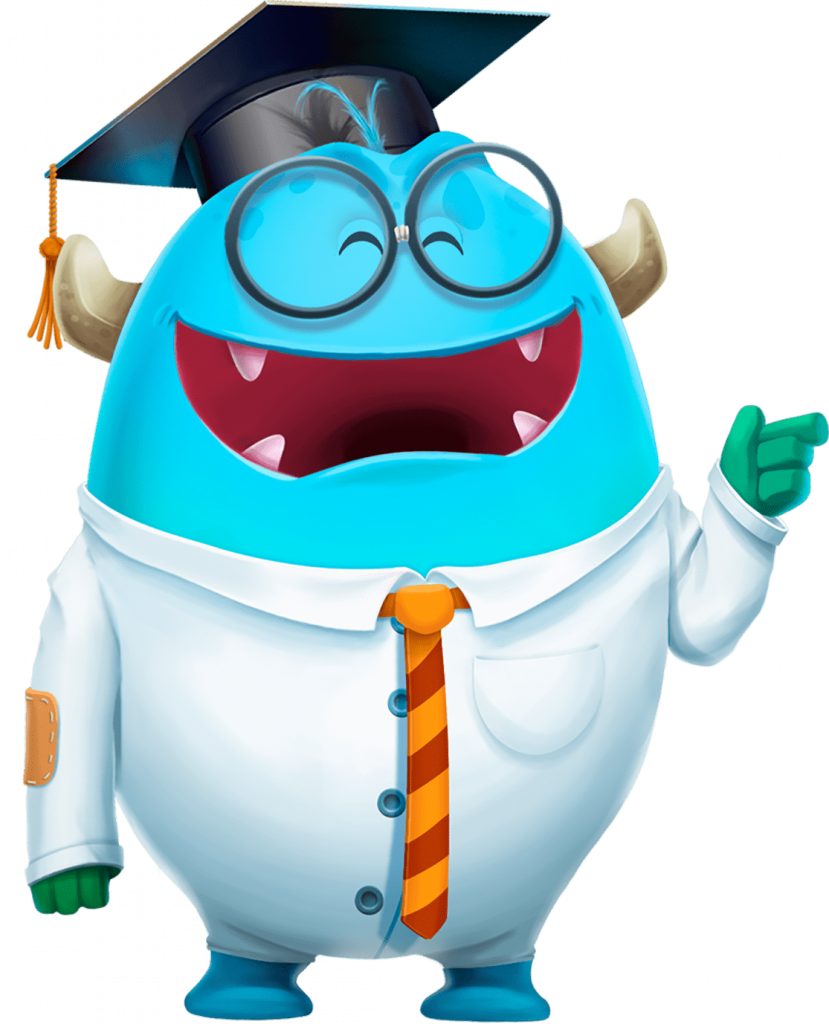 This article is brought to you by
Smartick
, an AI-powered math training app. With just 15 minutes a day, it helps your kids transform into math wizards.
In the vast realm of startups, "unicorn" status, a designation for privately held startups valued at over $1 billion, is a coveted achievement. As digital education advances, the EdTech sector experiences an exponential rise in these unicorn companies. 
Currently, there are 30 such EdTech unicorns globally, with a cumulative valuation exceeding $89 billion. Let's take a look!  

The Global Landscape of EdTech Unicorns
The advent of these companies can be traced back to the digital revolution coupled with the increased necessity for remote learning during the COVID-19 pandemic. As the world continues to embrace digital transformations, the concentration and clustering of these EdTech unicorns provide interesting insights.
Geographical Concentration of EdTech Unicorns
In examining the geographical concentration of these EdTech unicorns, the United States, with its mature tech infrastructure and abundant venture capital, emerges as the leader. The country is home to 17 out of the 30 EdTech unicorns, accounting for approximately 56.7% of the total.
Following closely is India, home to 7 out of the 30 companies, making up around 23.3% of the total. The remaining 6 unicorns, constituting about 20% of the total, are spread across other countries like China, Canada, Austria, the United Kingdom, Australia, and Israel.
Clustering of EdTech Unicorns
Further inspection reveals a clustering pattern among these unicorns. The 'Tutoring' and 'Corporate Learning' sectors are tied at the top spot with each housing 5 companies, representing 16.7% of the total unicorns each. 'Online Post Secondary' and 'Upskilling' sectors host 3 companies each, accounting for 10% of the total unicorns per sector. The remaining clusters house one or two companies, underlining the diversification within the EdTech sector.
Spotlight on the Leaders of EdTech Unicorns
Before delving deeper, it is worth spotlighting the top five EdTech unicorns in terms of valuation: ByJu's, BetterUp, Guild Education, Articulate, and Course Hero. These trailblazers are driving the EdTech revolution, reimagining traditional education methods, and shaping the future of global learning.
ByJu's: The Giant of Online Tutoring
ByJu's, an Indian EdTech unicorn, has earned a remarkable valuation of $22 billion and emerged as a force to reckon with in the realm of online tutoring. By incorporating a unique pedagogical approach, ByJu's presents highly engaging and effective learning experiences. Their trailblazing digital platform has made quality education accessible for all, setting a precedent for tutoring services not only in India but worldwide.
BetterUp: The Vanguard of Corporate Learning
On the American front, BetterUp has marked its territory in the corporate learning sector with a noteworthy valuation of $4.7 billion. This trailblazer is transforming the professional development space through its focus on personalized coaching, thereby driving individual career growth and enhancing overall organizational performance.
Guild Education: The Harbinger of Flexible Post-Secondary Education
Guild Education, with an impressive valuation of $4.4 billion, is reshaping the concept of online post-secondary education. The company's unique collaboration model with non-profit universities and businesses allows it to offer flexible, job-aligned programs, ensuring working adults can continue their education without having to compromise their professional obligations.
Articulate: The Innovator of Interactive Corporate Training
Articulate, another prominent player in the American EdTech scene, is making significant strides in the corporate training segment, boasting a valuation of $3.75 billion. Articulate's suite of tools enables businesses to create interactive courses, resulting in an engaging and effective learning environment for employees.
Course Hero: The Equalizer of Academic Resources
Course Hero, with a valuation of $3.6 billion, has carved out a niche within the study notes sector. The platform hosts a vast repository of study resources shared by educators and students globally, enabling users to learn, understand, and master any subject matter.
The Future of EdTech Unicorns
Despite potential challenges like scalability and regulatory adjustments, the promising growth trajectory of EdTech unicorns such as ByJu's, BetterUp, Guild Education, Articulate, and Course Hero is evident. As the digital transformation of education and corporate training continues, these companies are well-positioned for significant expansion.
The notable concentration and cluster-based growth of EdTech unicorns globally underscore the transformative potential of digital education. As these pioneers continue to revolutionize learning experiences and adapt to evolving educational needs, they herald a future of education that is accessible, customizable, and superior for everyone, everywhere.