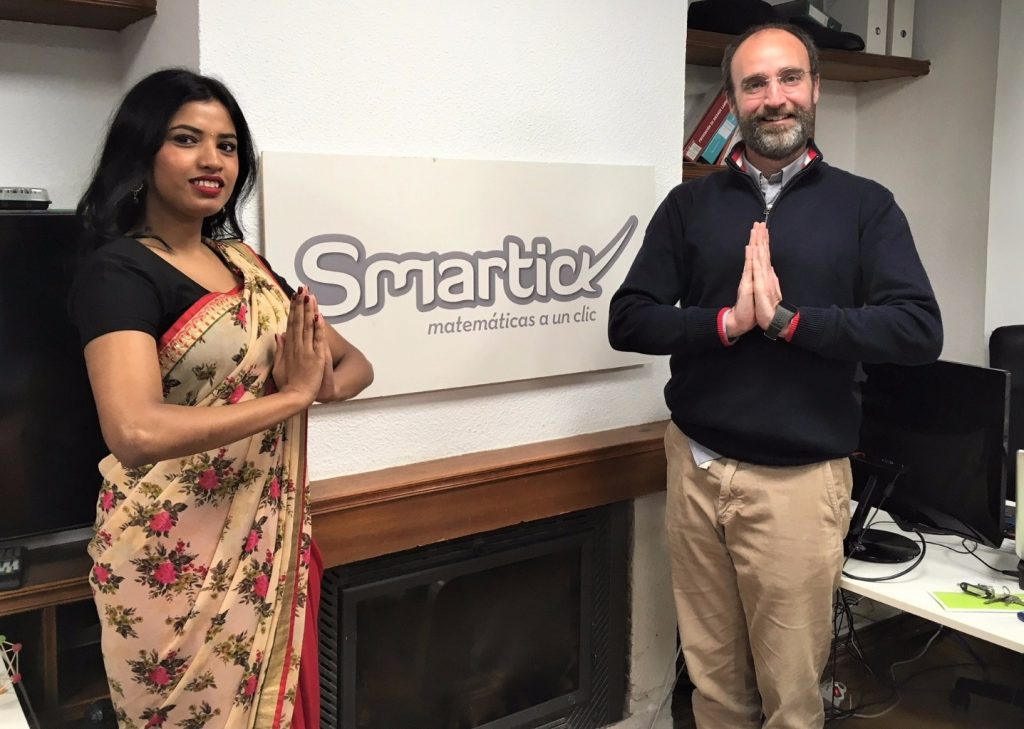 We want to wish a happy day to Indians all over the world.
Reading so much about Mathematics and Education, we at Smartick really admire India. We love the story of Ramanujan, both inspiring and sad, and we love to tell our Smartick kids from all over the world where the zero comes from.
At the Smartick team, we also are very aware of the achievements of the Institutes of Technology and how important Indians are for the tech sector all over the world, especially in places like Silicon Valley.
The world should thank many Indian parents in their quest for excellence in education because many of the top universities around the world are seeing their children accomplishing great results.
So, to all of you, thanks for believing in your children's potential, and Happy Republic Day. At Smartick, we'll always be here to help your children excel in mathematics.
Learn More: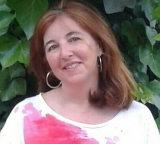 Latest posts by Berta de Vega
(see all)